About Us (College Code : 359)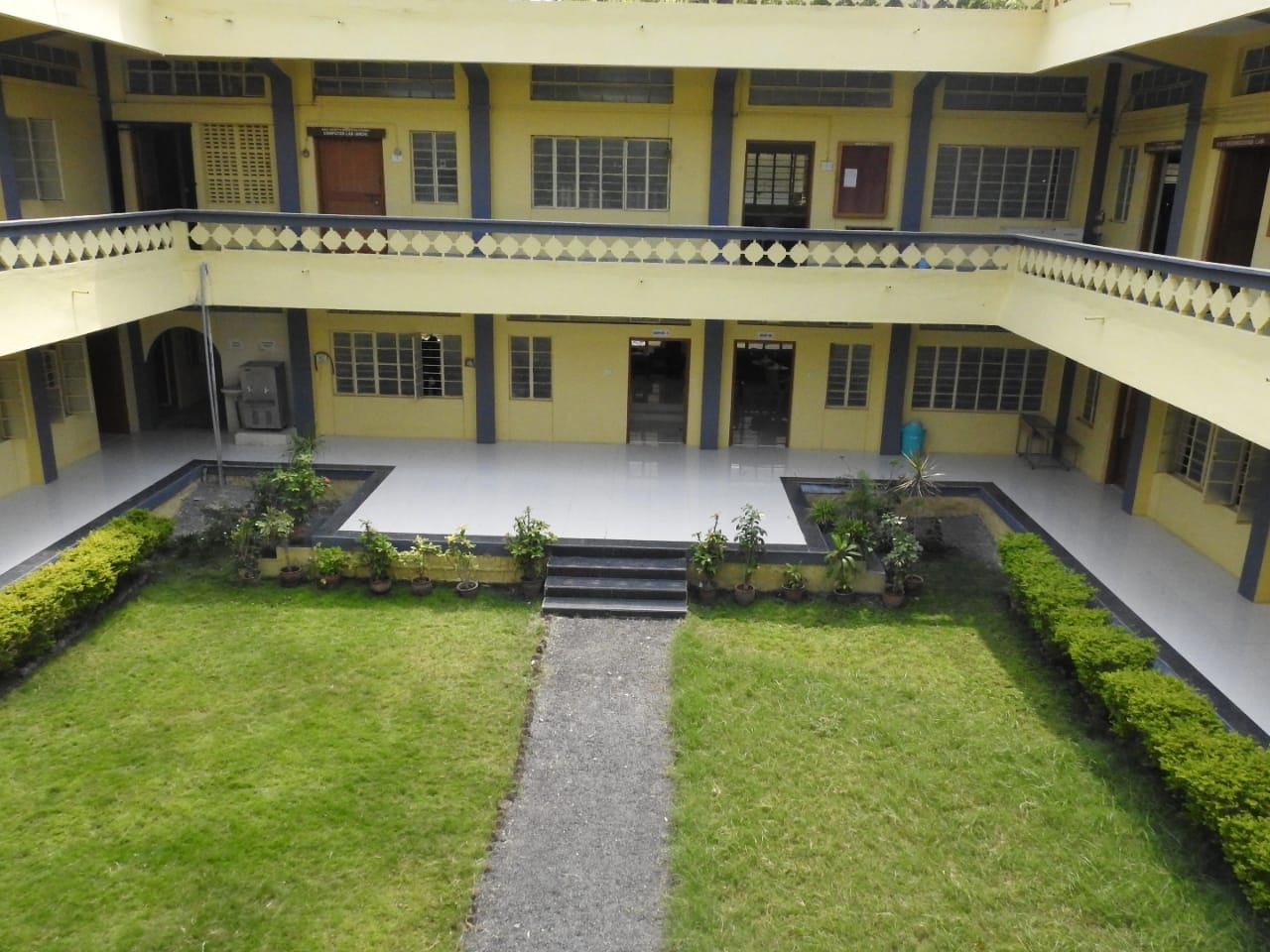 This institution has grown from strength to strength and is currently offering engineering diploma courses in various disciplines like Architecture, Computer Science & Engineering, Electronics & Communication Engineering & Information Science & Technology This prospectus will give you the information you need to know about HKE Society's Women's Polytechnic and why we are the right people to mentor your daughter's technical education, thus enabling you to make a wise decision for your daughter's future.
(The launching pad) Igniting the sparks: free Bridge Course for new comers
We believe that the first year of college life will form a platform for effective learning of technical skills during later years. To improve the communication skills and computer knowledge, a bridge course in spoken English and basic course on computer skills is conducted for freshly admitted students. This makes them comfortable for diploma course, even before the regular syllabus study. During this bridge course, the freshers will get acquainted with basics of engineering and also the glimpse of their entire course. Activity based interactive learning will impart the building blocks of education as well as the basic values and manners in a fun filled yet firm manner.
Helping Them Fly: Our Teachers
Teachers here are mentors who are skilled, resourceful, caring and patient, who are the role models for your daughters. They are well experienced, trained in latest innovative teaching strategies, methods They are passionate about what they do and this is what will help them instill the same passion in your daughter. and techniques that will induce effective learning for your daughter. So,sky is the only limit.