Infrastructure
Hostel Facility within the campus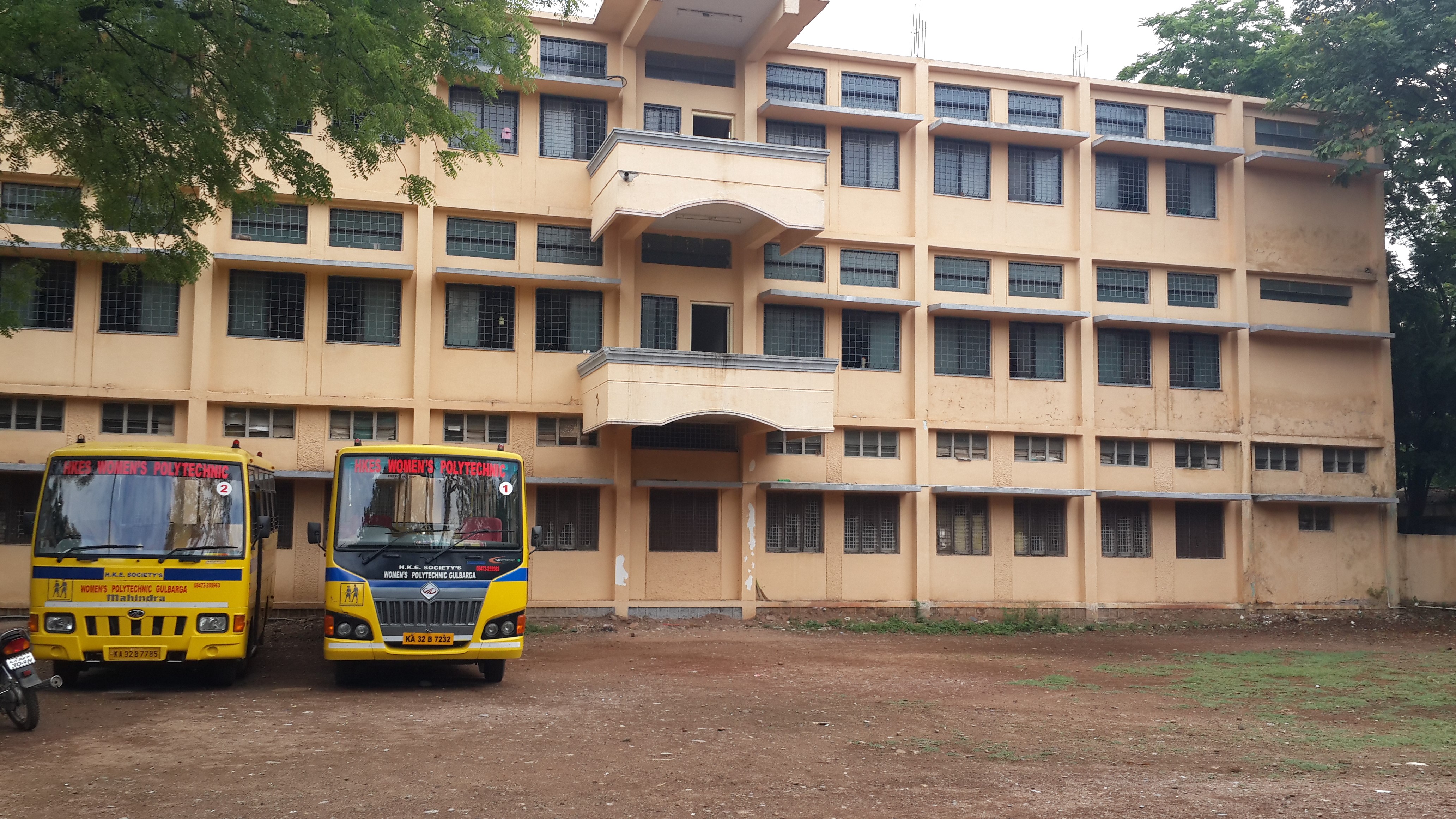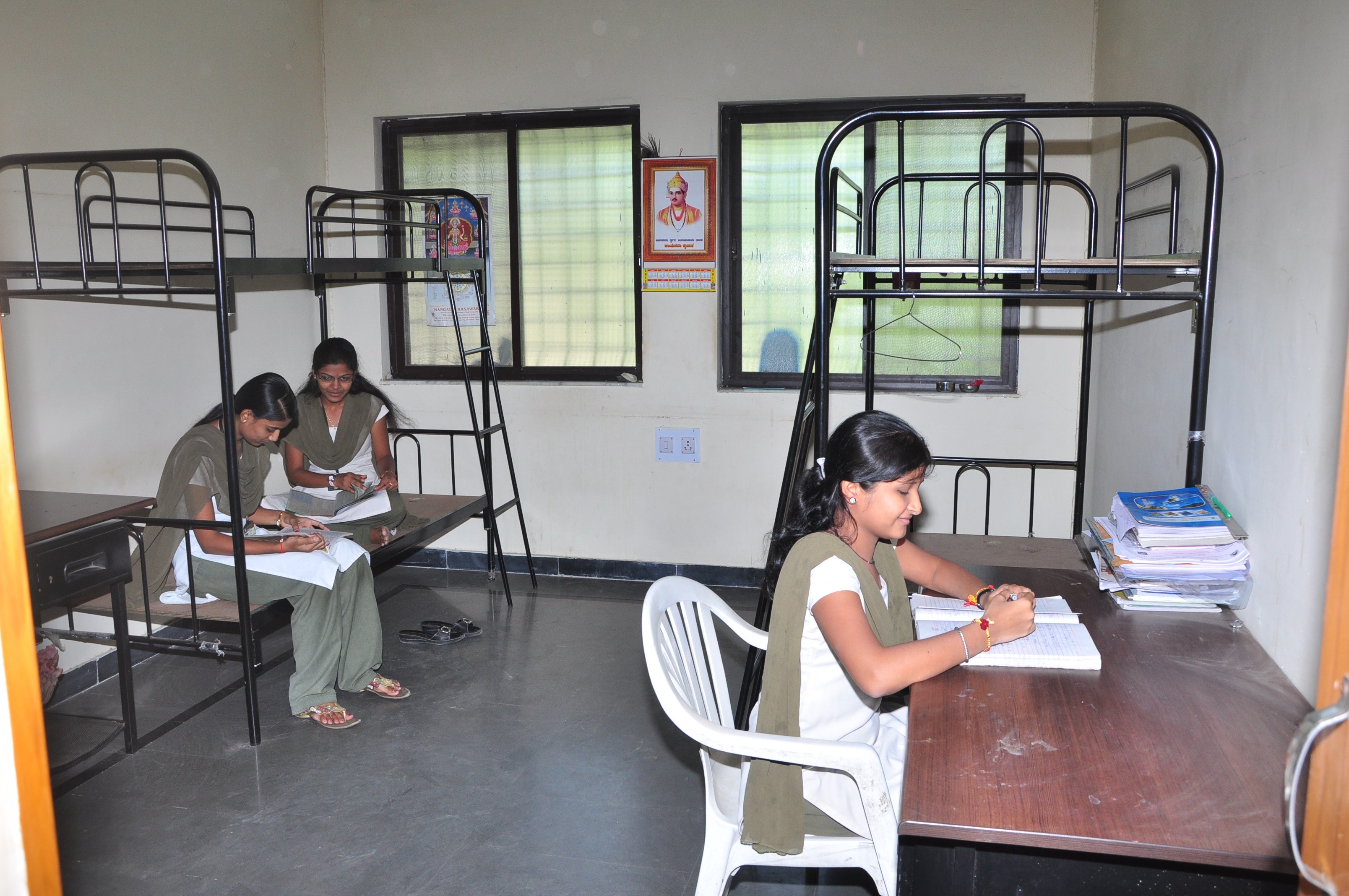 We have College Bus & Hostel Built within the college campus. CCTV Surveillanc.
Library & Digital Library Facility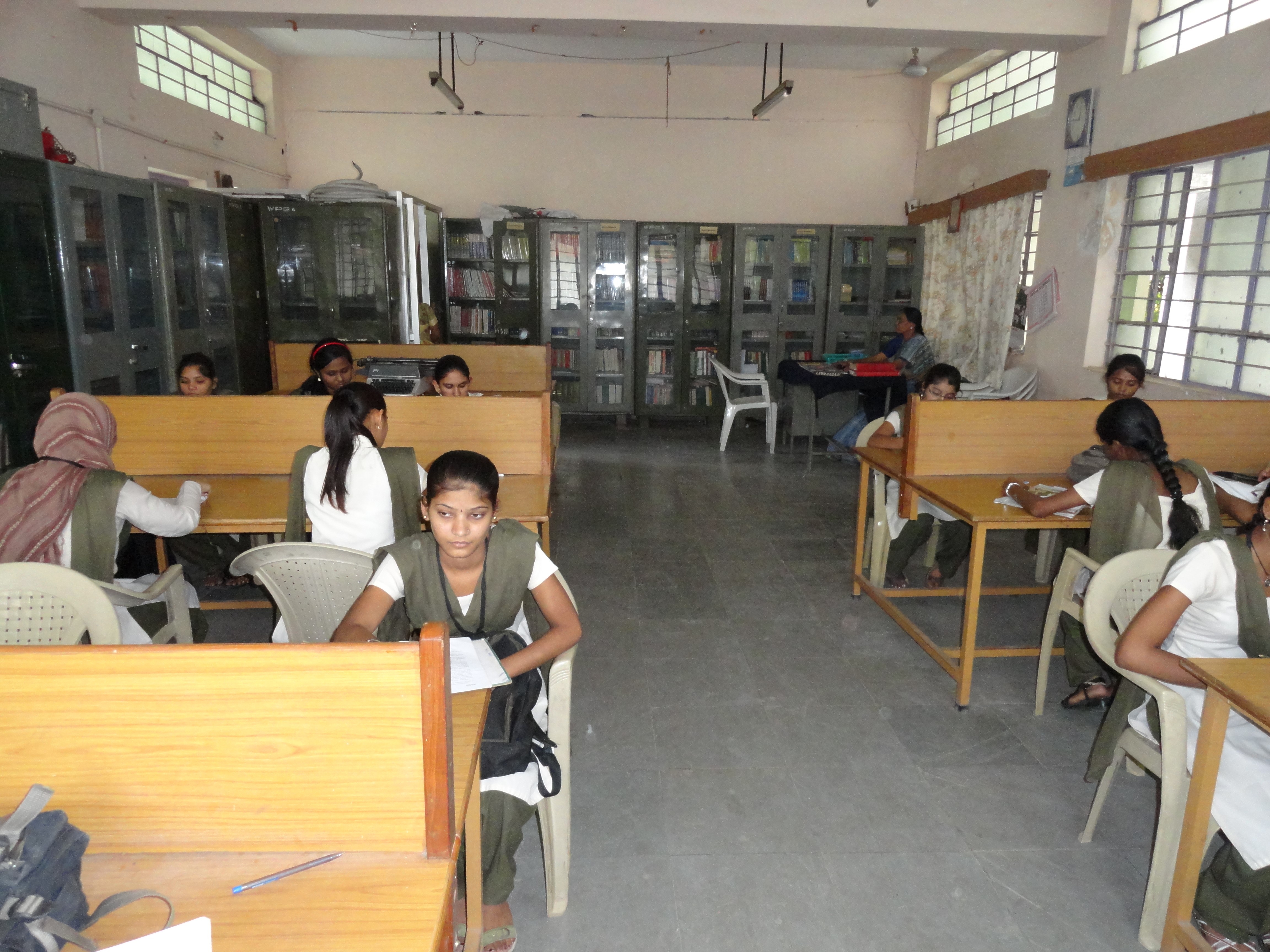 Library with Xerox Facility in the library, Students can also visit the Library for enrolment in National Digital Library, so they can access the Digital Library in their Mobile or laptop. For more details contact Institutional Nodal Person (INP) :Vinay Manthal or mail us at hkeswpt@yahoo.co.in or visit college website http://wp.hkes.edu.in/if students want to enroll directly in National Digital Library then can click on the link below.
Click here to navigate to National Digital Library
Play Area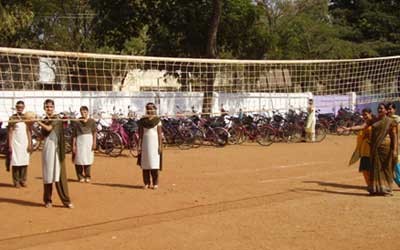 We have students recreation area within the campus students are encouraged to play various games like Carrom, Chess, Cricket, Kabbadi, Through ball & Shuttle etc.
Grievances & Suggestion box :
Students can register their Grievances and Suggestions or feedback online in college website or in the college suggestion box.
Training & Placement.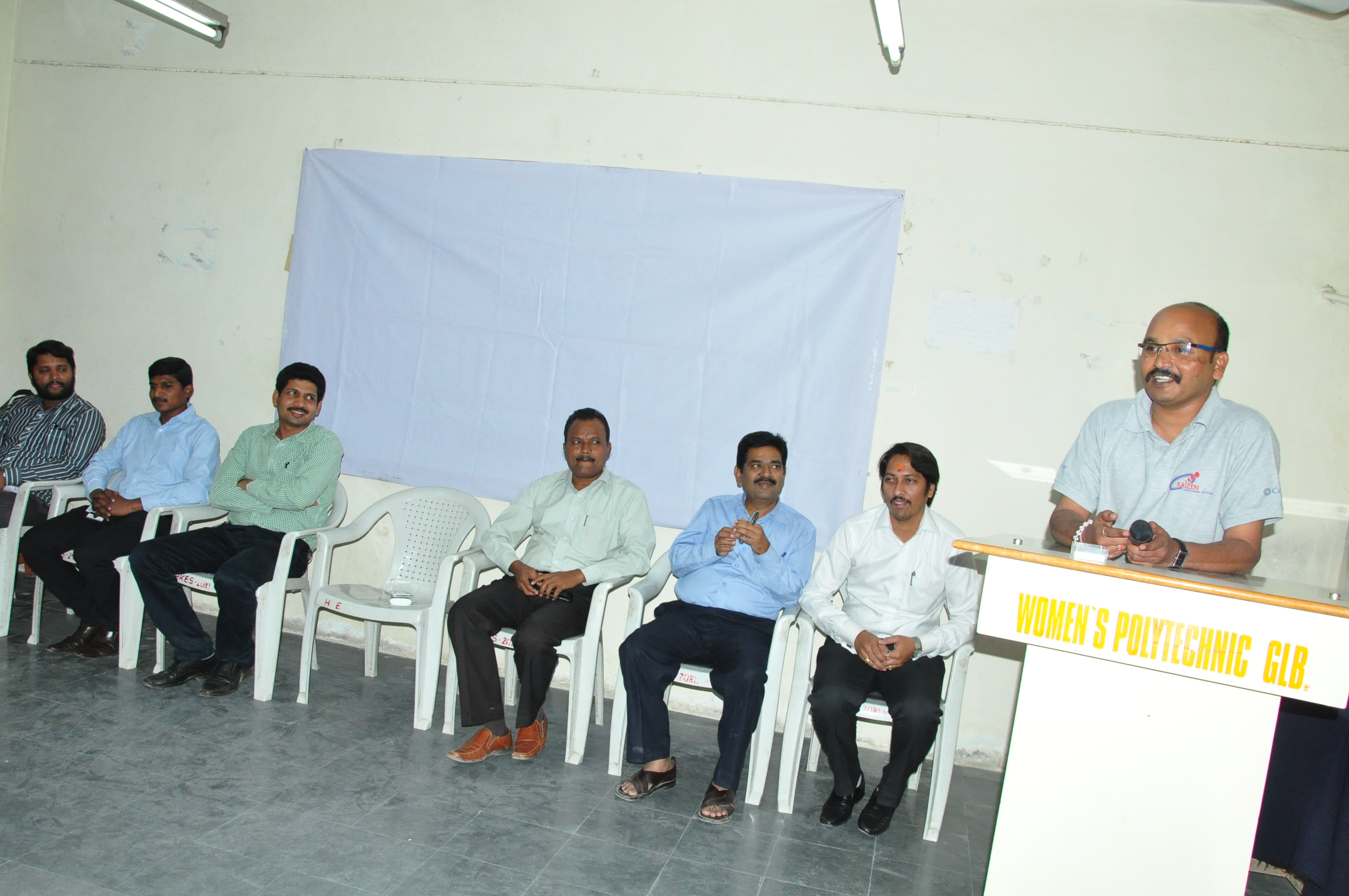 We have various trainning and Placement activity every year. In 2018 we had pooled campus organized in our campus and 22 students of our college and 37 students of various other college were placed for Centum Electronics Pvt. Ltd. Bangalore
Common Computer Lab with Internet & Print facility for students